WE OFFER
DIFFERENT SERVICES
Our goal is to meet or exceed whatever your needs and expectations are. We offer fast and accurate services at a reasonable price. We will work with you to customize our CAD and Engineering services to meet your specific project requirement.
MECHANICAL DESIGN & DRAFTING SERVICES
Our experienced and professional mechanical engineers and drafters can provide you with detailed mechanical assembly drawings.
Once your design is complete, don't forget about the documentation. We can provide you with a full documentation package.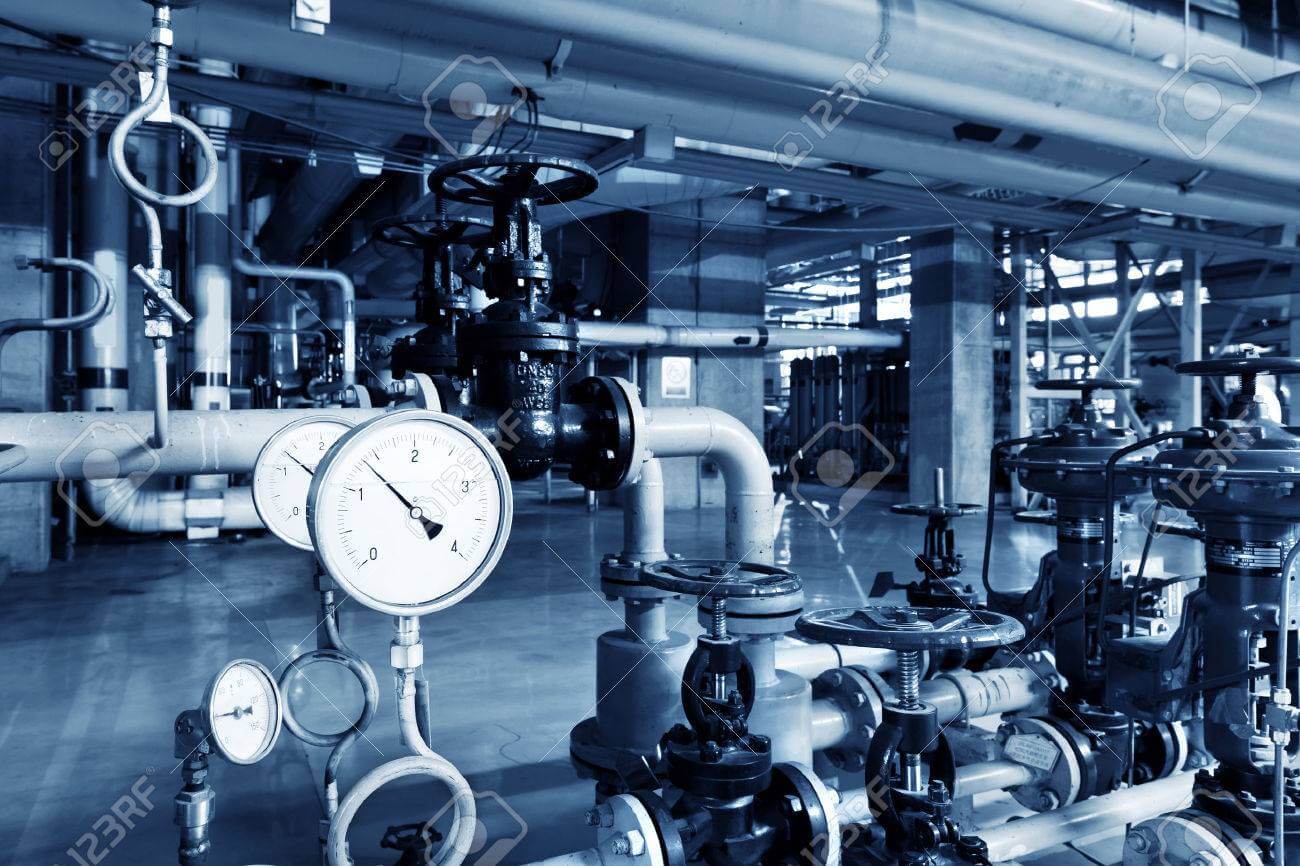 PROCESS CONTROL AND DESIGN SERVICES
All industrial processes need controls. Our experienced engineers can provide controls for almost any process.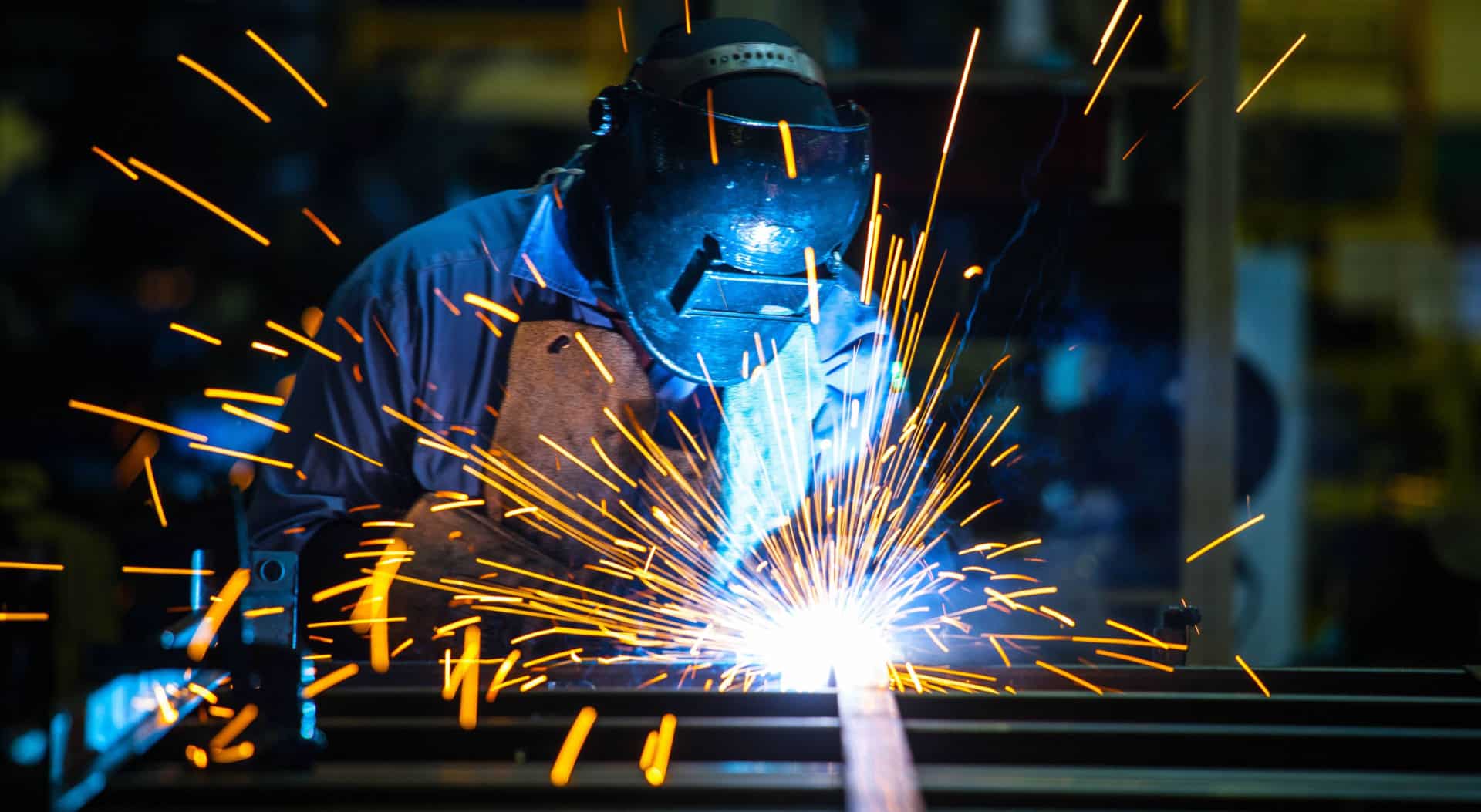 Have an idea, but don't know how to turn into reality? Don't worry, we can. We have a large network of valued companies.
LOOKING AN ADEQUATE SOLUTION FOR YOUR COMPANY?
Cad Solutions, LLC is a U.S. based company providing a wide variety of CAD and Engineering services. We provide professional CAD and drafting services like 2D drawings, 3D modeling, mechanical design services, CAD file conversions, paper to CAD conversion, electrical wiring and power diagrams, and much more. Our experience is helping companies and engineers reduce their workload as wells as provide entrepreneurs an easy and convenient way to launch their new products, while saving them time and money in the process.
FREQUENTLY ASKED QUESTIONS
What services do you offer?
MECHANICAL DESIGN & DRAFTING SERVICES
PROCESS CONTROL AND DESIGN SERVICES
ELECTRICAL DESIGN SERVICES
GRAPHIC DESIGN SERVICES
DOCUMENTATION SERVICES
FABRICATION SERVICES
WEBSITE DESIGN AND HOSTING
Do you have any sample drawings?
We provide innovative product solutions for sustainable progress. Our professional team works to increase productivity and cost effectiveness on the market.
We would like to hear from you
We will get back to you as soon as we can.
If You Need Any Industrial Solution … We Are Available For You